Description
Protects your little one's oral development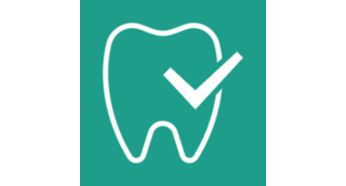 Our collapsible silicone teat has a symmetrical shape that cares for your baby's palate, teeth and gums as they grow.
Security handle for easy removal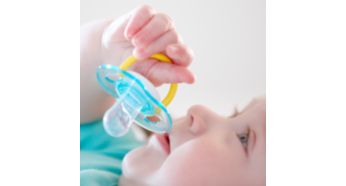 Our security handle lets you easily remove your baby's soother at any time. Even little hands can grab it!
Snap-on cap helps keep your baby's soother clean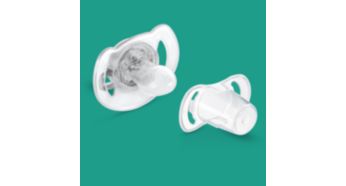 When the pacifier isn't in use, simply snap on the cap before storing to keep the teat safe and clean.
Easy to sterilise for extra hygiene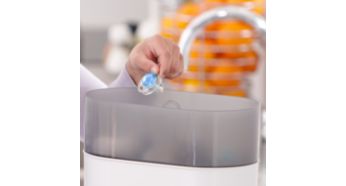 Keeping your little one's soother clean is easy: simply put them in your steriliser or submerge in boiling water.
View All
Close
1 Review
10/10 thank you especially for the great service
View All
Close